Music Education Assistance Project
The Music Education Assistance Project (MEAP) is a non-profit dedicated to increasing access to music education for elementary, middle and high school students attending public schools in Northern Oregon and Southwestern Washington. MEAP creates opportunities for students in this area to develop their music capabilities by funding private lessons as well as in-school master classes and performances by local music professionals.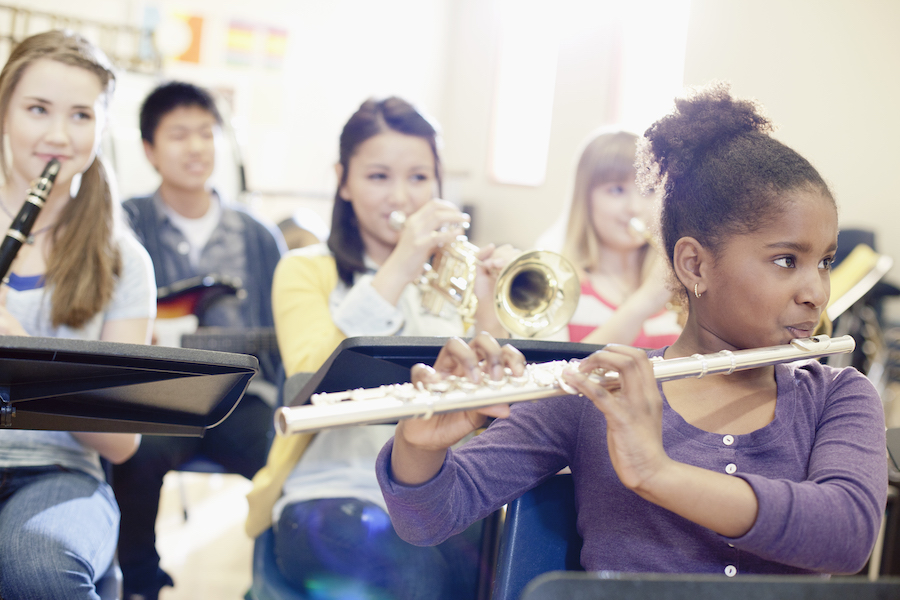 Music Study Grants offer students in grades 6 to 12 the opportunity to receive a grant for private music lessons with a professional instructor. At the end of the school year, MEAP holds a recital which provides the grant recipients the opportunity to showcase their progress.
Project Grants are available for professional musicians wishing to work with school music programs to create and share unique educational musical experiences for their students.  
In 1997, Local 99 of the American Federation of Musicians formed the Music Education Assistance Project, Inc. MEAP was formed in response to the declining priority of music education in public schools and to help carry on the work of the R. S. Christensen Foundation which had awarded study grants for 15 years. 
Since its foundation, MEAP has provided financial assistance to hundreds of young, aspiring musicians. Help us make their dreams come true.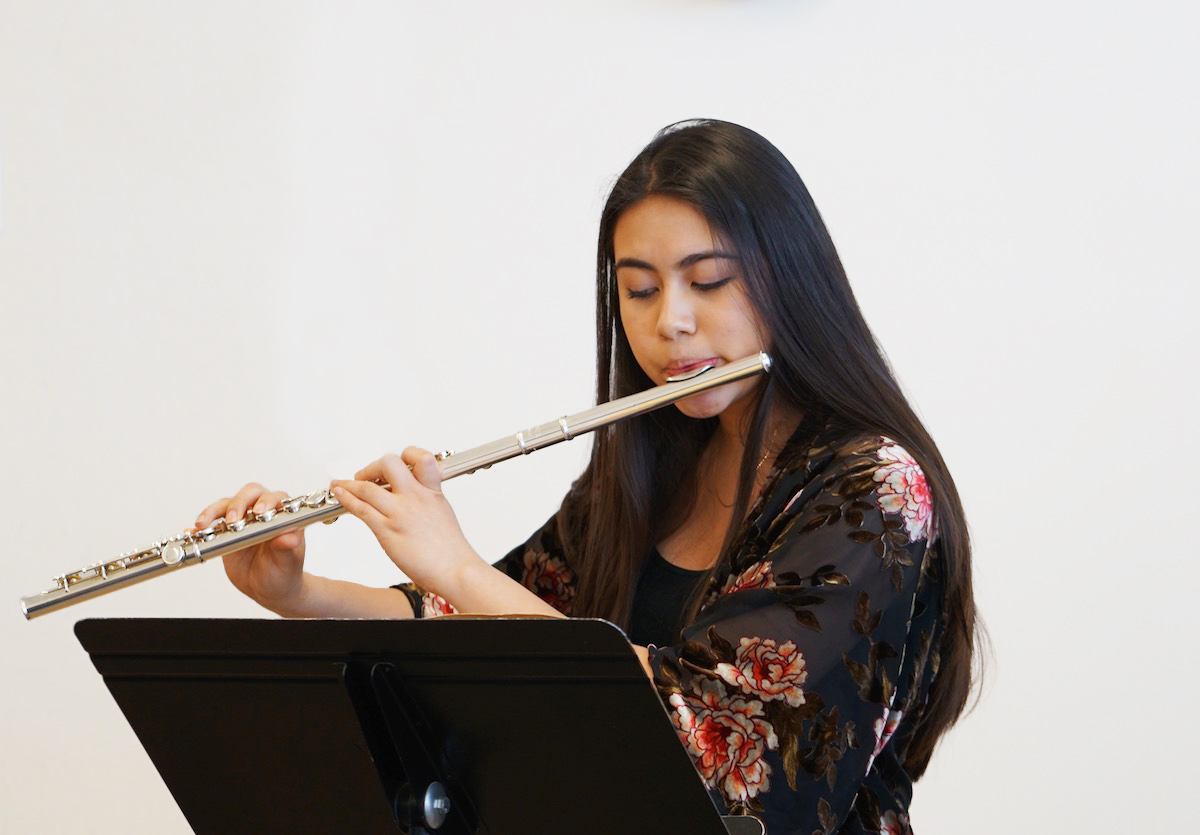 I don't know where I would be without the scholarship and the help of my teachers.  The opportunity of receiving the scholarship has really made me a better player in all aspects and I couldn't be more grateful.
The MEAP board is made up of volunteers who are members of the Local 99 Musician's Union,  based in Northwest Oregon and Southwest Washington. Board members are all professional musicians and educators who have a strong belief in the value of music education for our youth and are dedicated to that end.