MEAP is a non-profit organization supported entirely by the generosity of private donors and organizations with an interest in helping provide music education for young people in under served communities. If you wish to make a tax deductible contribution to MEAP click here:
Link will open PayPal.com in a new tab.
We also accept checks made out to:
Music Education Assistance Project, 325 NE 20th Ave. Portland, OR 97232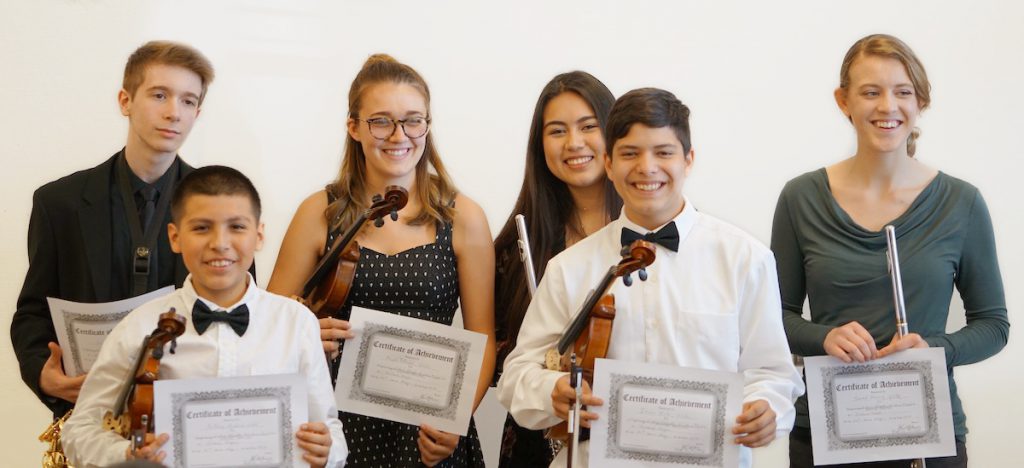 Special thanks to the generous support of the membership of Local AFM99, the ISing Choir and the Henry Lea Hillman, Jr. Foundation.